Original link: https://mp.weixin.qq.com/s/qfwKAy4K8rlLi8oAUXHPxA
It is widely agreed that the mission of a hotel is to provide ultimate residential experiences and services for their guests. To avoid guest complaints, it is absolutely essential for hotel managers to understand how and where a problem occurs, hopefully beforehand.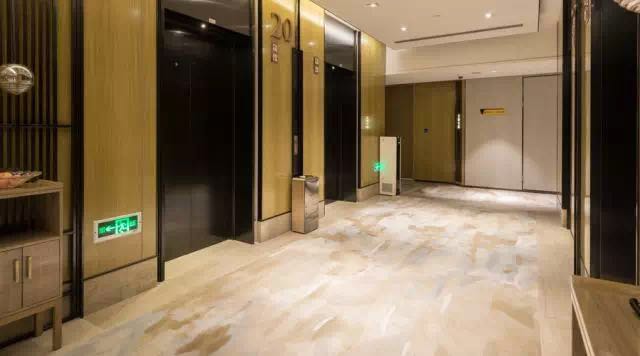 One of the most common types of guest complaints comes from mechanical failures, e.g. problems of air conditioner, heating, ventilation, lighting, hot water, water leakage and other failures of electrical appliances. Maintenance cost of these facilities is the one of the largest contributors of the operating expenditure (OPEX) for hotel management.
To ensure that every facility in the hotel is in a good working condition, routine maintenance inspection is currently the only solution. However, the incurred labour cost increases exponentially if a hotel wishes to continuously improve and remove every single complaint of these issues, especially for large hotels. As the inflation of the labour cost, the issue is becoming more significant.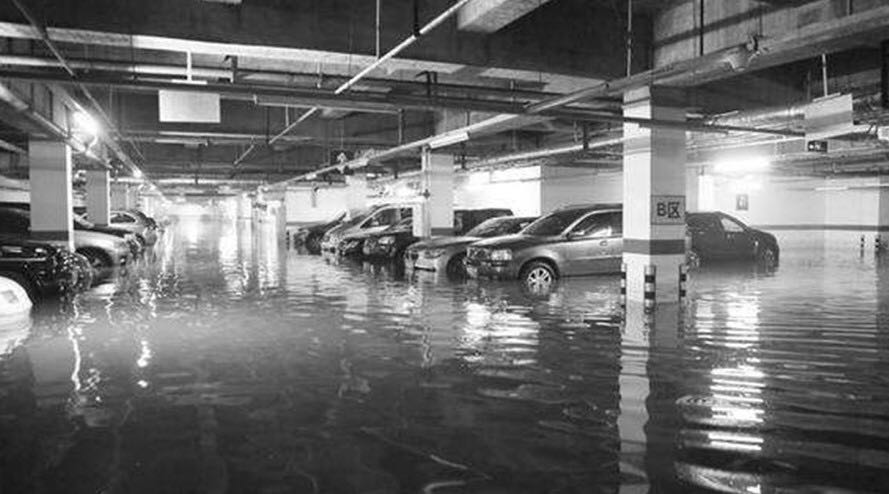 In the meantime, mechanical failures can also lead to Safely Risks and even more severe consequences. Refrigeration compressor failure can cause spoilage and might lead to food poisoning. Overflow of sewage can spread diseases and cause environmental issues. Gas leakage, water overflow/leakage and electrical failures might cause hazardous consequences which have to be completely prevented. Traditional hotel management solutions are no longer sufficient to deal with all these issues. So, can technology help?
The answer is YES! Intelligent property management system is an essential key to success for hotels in the competitive hospitality market nowadays. ZiFiSense provides end-to-end hotel management solutions integrating sensing, networking, visualising, learning and predicting capabilities onto a single platform for superfast identification and diagnostics of variety of facility issues, aiming to save management cost and enhance guest experience.
---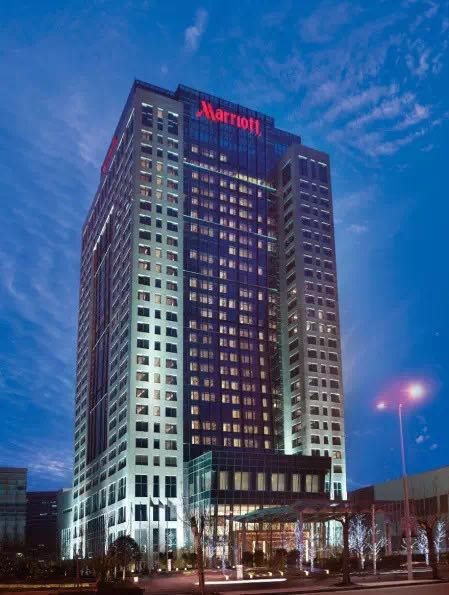 JW Marriot Shanghai Changfeng park is a luxury hotel of Marriot International located in the Changfeng Ecological Commercial District in west Shanghai. The 33-storey hotel offers 501 guestrooms, six world-class restaurants and more than 1,500 square metres of multi-function event space featuring the state-of-the-art technologies and facilities.
---
As most hotel chains in the industry, the hotel is facing increasing challenges on growing labour cost, low efficiency in facility management solutions and inadequate preventive maintenance tools. The current routine maintenance inspection cycle at the hotel is 2 times / day and on average it requires 4-6 hours to identify a normal mechanical failure. For issues such as air conditioning failure and water pipe leakage, hotel managers are not able to be notified until guest complaints.
To keep fuelling bookings and growth, JW Marriot Shanghai Changfeng Park uses ZiFiSense ZETA AIoT platform for cost-effective hotel management solution and better business performance.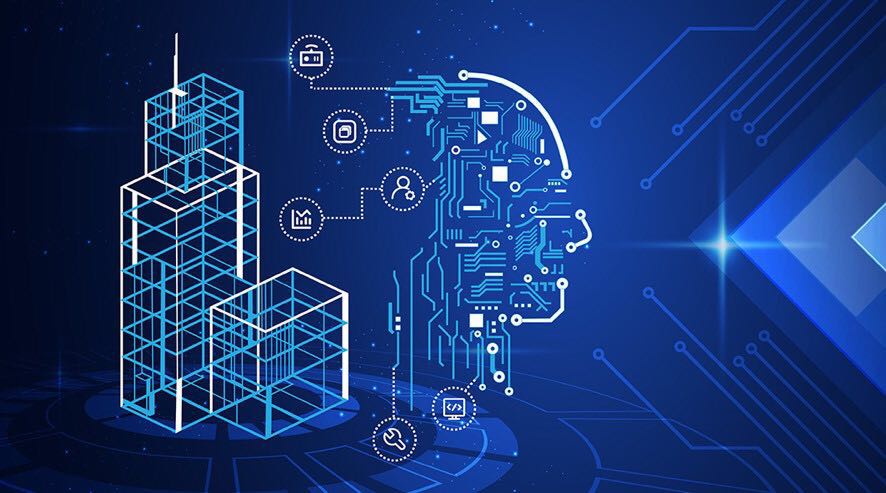 ---
1.ZETA IoT network
ZETA is the world's first low power wide area network (LPWAN) with Mesh topology. It allows extension of wireless coverage by using battery powered mesh mote with >3 year battery life time. In this project, we used only one ZETA AP (gateway) for full coverage of the hotel. At places where AP signal cannot penetrate, ZETA motes are installed for simple relay of the wireless coverage to where it is needed with minimised CAPEX and OPEX.
2.Data Collection and Preventive analytics with AI for hotel managers
ZETA sensors are placed at various locations in the hotel to collect information about environment, sound, vibration, water etc. through the ZETA network. Using edge computing and artificial intelligence algorithms, the system trains itself in a self-learning loop to improve its predictability of any potential maintenance issue and then makes recommendations to the hotel manager.
3.ZETA Server Platform for data visualisation
All information is visualised in a cloud server. Data are displayed as dash board or list format for better event tracking and quicker data access. Historical data and predictive trends can be easily fetched in a user-friendly graphical interface in the ZETA APP supported by multiple types of wireless terminals (e.g. tablet, PC and mobile phones)
4.Cost and time saving
80% of workload for routine maintenance inspection is saved. We have helped the hotel to archived 40% overall cost saving since the start of the project. The number will continue to grow.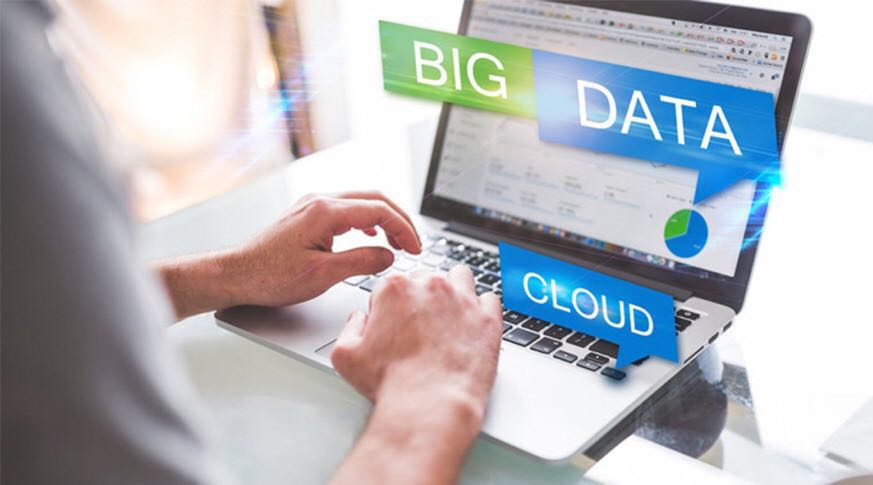 ---
Connected Intelligence, Anytime Anywhere
ZiFiSense is a leading IoT technology and solution provider, funded by top investment groups including Fortune Capital and PNP. ZiFiSense is one of the founder members of Cambridge Wireless and the council members of national LPWAN association. Based on the carrier-grade UNB LPWAN technology ZETA, ZiFiSense provides complete end-to-end IoT solutions to industrial customers and its network has become the biggest low power wide area network (LPWAN) in license-free band in China.
ZiFiSense has developed three categories of solutions including smart city, smart lighting and smart community for serving the vertical market. Our customers range from mobile operators, government, system integrators to many small/medium size Enterprises across the globe.