Industry-leading LPWAN technology provider ZiFiSense and its OEM partners Shanghang Technology launched the world's first portable dry-cell battery powered LPWAN AP (access point), branded 'ZETA-M AP'.
In recent years, the Internet of Things has become the focus of attention of public. Its transformative impacts on the world and the market potential have been attracting many manufacturers from different industries. However, the major challenge holding back mass IoT applications has been the lack of appropriate communication technology to deploy millions of sensors and end devices at low cost.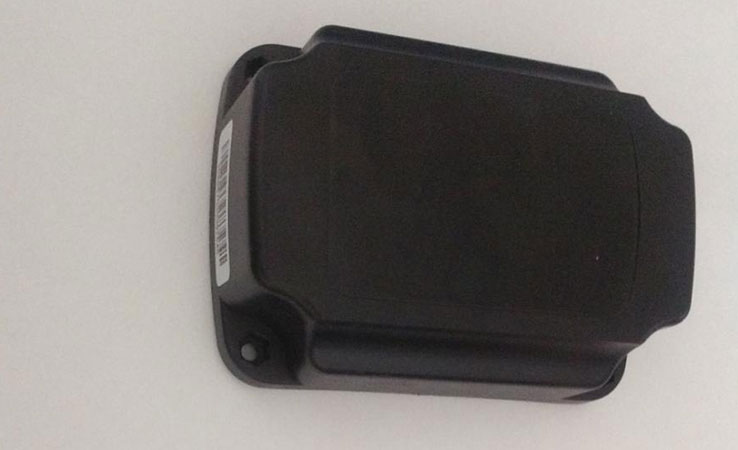 Portable dry-cell battery LPWAN AP 'ZETA-M AP'
The emergence of LPWAN has allowed the IoT end devices operate at very low power consumption - even with ordinary dry-cell battery, it can work for 5 to 10 years, thus it has been speeding up the large scale use of IoT applications in municipal infrastructure, bridges, environment, asset management, and condition monitoring etc.
Currently, on the market, most of the LPWAN access points (AP) are powered by mains. It has been an obstacle if the accessibility of power supply is not available or in the case where portability of AP is required. To deal with the problem, some use solar- or wind-powered LPWAN. However, this still put forward stringent requirements such as the installation location, weather condition and portability, etc.
The newly launched 'ZETA-M AP' only requires a replaceable supply of ER26500 (battery capacity 6000mAH) to collect data from an LPWAN before uploading to the cloud through a GPRS connection. The volume of 'ZETA-M AP' is 95x65x30mm, and its weighs only 260g with a waterproof rating IP-67.
Depending on usage, typically the battery within the 'ZETA-M AP' is expected to last for at least a year. The battery life could be easily extended by increasing the battery capacity. Mr Chen, the GM of Shanghang Technology highlighted that this product has been highly recognised by the customers in the cold chain logistics industry. The company is looking forward work with other business partners to promote the use of this product in other sectors such as transportation, oil and gas, construction and heavy duty vehicles, etc.
Source: C114 China Communication Network